ASP Expert Panel
Antimicrobial Awareness Week
Wednesday, November 17, 2021 1:00pm EDT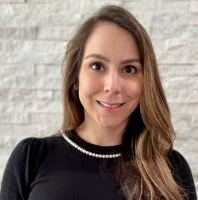 Katherine Perez, PharmD, BCIDP

Reframing AMS in the Era of COVID19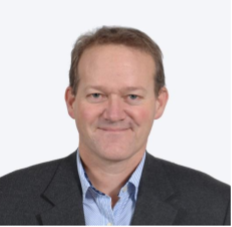 Douglas Call, Prof PhD.

Risk factors for colonization with antiobiotic-resistant bacteria in low income communities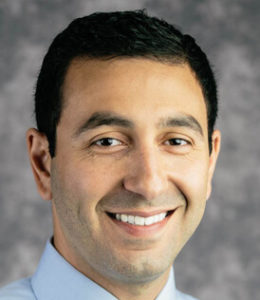 Tufik Ramzi Assad, MD, MSCI

Better Diagnostics, Better Stewardship: How the use of Syndromic Testing Transformed My ICU Practice
Continuing Education
Opportunity
P.A.C.E.® credits available to attendees.
bioMérieux is an approved as a provider of continuing education programs in the clinical laboratory sciences by the ASCLS P.A.C.E.® Program. P.A.C.E.® is a registered trademark of the American Society for Clinical Laboratory Science.
To Request Your P.A.C.E. Credits:
1. Click the "Request" button.
2. Create an account or click "Already Registered?" if you have an existing account.
3. Once on the site, select "View Transcript" and then click "Launch Test" to acknowledge attending the webinar.
4. Click the "Evaluate" button to let us know about the webinar and speaker.
Your P.A.C.E. certificate will be available under "My Transcript".  Change the "Active" drop-down to "Completed" to find your completed courses and certificates.
Please contact Education@biomerieux.com with any log in concerns.